FROM JULY 7 TO 19, 2015
29th - Festival International Nuits d'Afrique
FESTIVAL INTERNATIONAL NUITS D'AFRIQUE
29th edition
From July 7 to 19, 2015, the Festival International Nuits d'Afrique welcomed you for its 29th edition!
Thirteen days of emotions and discoveries, without time difference: nearly 700 artists from 30 African, Caribbean and Latin American countries, 125 concerts and activities, 6 days of free outdoor programming, from July 14 to 19, in the Parterre du Quartier des spectacles. A cultural destination full of authenticity and a concentration of festive pleasure for the whole family!
Unique and unifying, the festival offers memorable evenings, irresistible favourites and magical moments. From the great names on the international scene to the new generations of artists from here and abroad. For this 29th edition, we welcomed to the festival:  Zebda, Le Grand Méchant Zouk,  Ondatropica, Paulo Flores, Famalé, Afrique en cirque, etc.
LOOK BACK IN PICTURES
Relive the 29th anniversary edition of the Festival International Nuits d'Afrique
ZEBDA
Official opening concert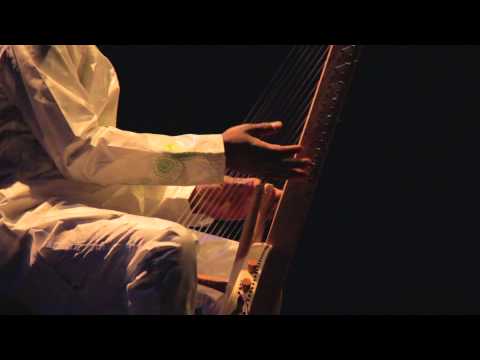 La nuit de la Kora
July 9, 2015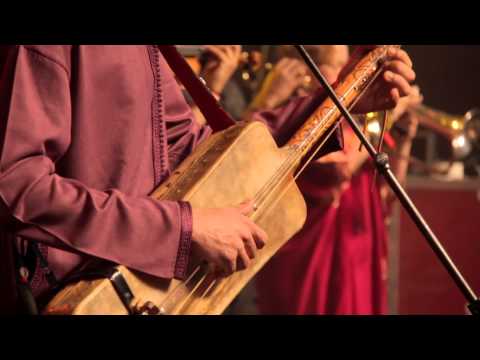 Salamate Gnawa
July 19, 2015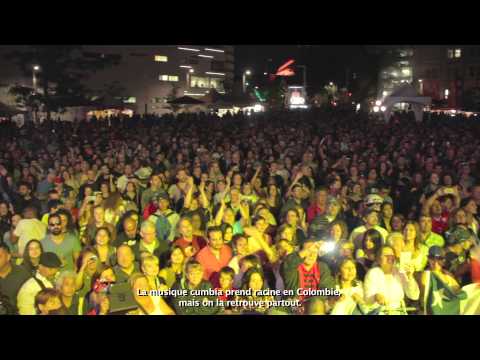 Chico Trujillo
July 15, 2015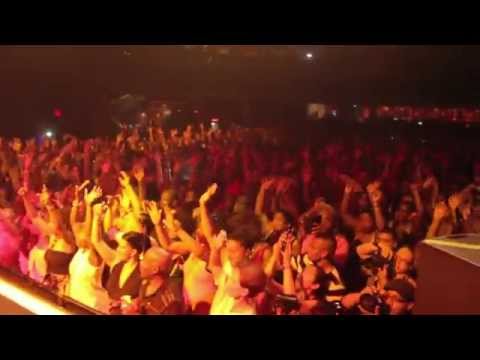 Le Grand Méchant Zouk
July 12, 2015