Replay : Online concerts
34th edition • sept. 27 to nov. 5, 2020
THE MUSICAL JOURNEY CONTINUE !
For this 34th edition, it is with great enthusiasm that the Festival international Nuits d'Afrique, presented for the TD Bank Group, invites you to view or review the webcasts of the programming online.
Live from the Montreal's Nuits d'Afrique – From October 8
This musical journey began on October 8th with the webcast of the Montreal African Nights Live series. Concerts by Mateo, Wesli, Naxx Bitota, Bantu Salsa, Ayrad, Dakka Dembélé, Gypsy Kumbia Orchestra, Zal Sissokho and Nomadic Massive are captured live in venues such as the Ministry, the National and Club Balattou, without an audience, and then broadcast free of charge on the web.
Each week, the Festival puts online a series of highlights from two concerts of the 34th edition of this 34th edition of the Festival, featuring world-class artists from Montreal's World scene.
Available in replay :
DAKKA DEMBÉLÉ and NOMADIC MASSIVE (concerts broadcast live on Facebook on Thursday, November 5, 2020)
ZAL SISSOKHO and GYSPY KUMBIA ORCHESTRA (concerts broadcast live on Facebook on Thursday, October 29, 2020)

BANTU SALSA and AYRAD (concerts broadcast live on Facebook on Thursday, October 22, 2020)
NAXX BITOTA and ILAM (concerts broadcast live on Facebook on Thursday, October 15, 2020)
MATEO and WESLI (concerts broadcast live on Facebook on Thursday, October 8, 2020)
THE MUSICAL JOURNEY CONTINUES
ONLINE CONCERTS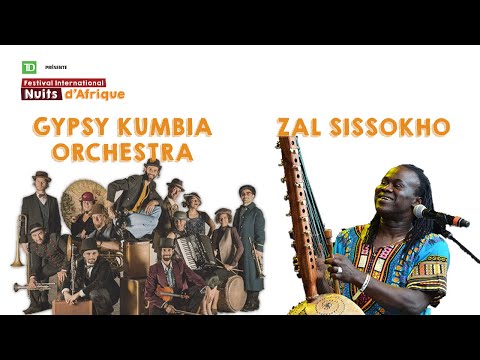 ZAL SISSOKHO - GYPSY KUMBIA ORCHESTRA
Watch the replay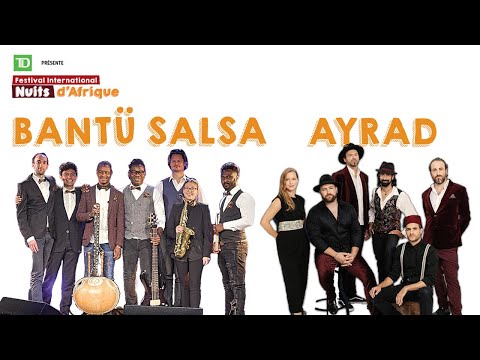 BANTU SALSA - AYRAD
Watch the replay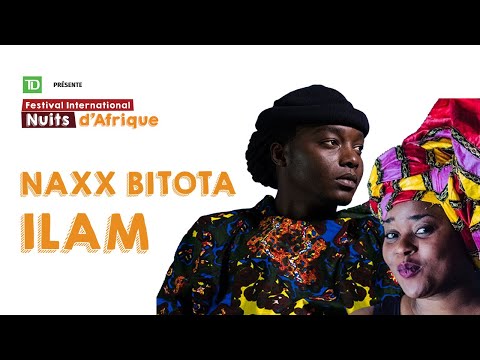 NAXX BITOTA - ILAM
Watch the replay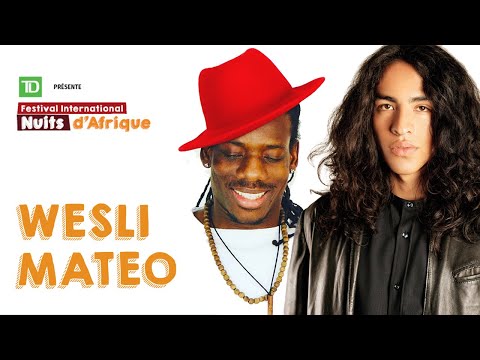 WESLI - MATEO
Watch the replay