DESTINATION NUITS D'AFRIQUE
Festival International Nuits d'Afrique - 32d edition
The Festival international Nuits d'Afrique invites you on a global musical journey in the festive, authentic and cosmopolitan atmosphere of Montreal.
Featuring more than 700 artists from around the world, the annual festival blends unique expressions of African, Caribbean and Latin American culture.
Discover the interviews-reports of 3 artists who performed during the 32nd edition of the Festival International Nuits d'Afrique :
• Sekouba Bambino
• Degg J Force 3
• Ramon Chicharron
These interviews are broadcast on Stingray D Jazz and on Air Canada flights.
Destination Nuits d'Afrique
Discover the 3 interviews-reports of the 32nd edition of the Festival International Nuits d'Afrique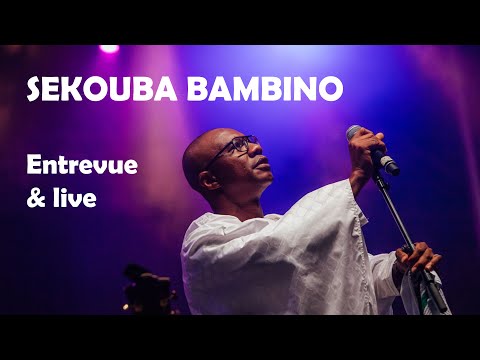 Sekouba Bambino
Interviews-reports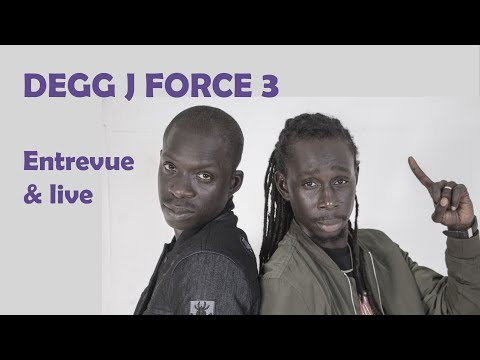 Deeg J Force 3
Interviews-reports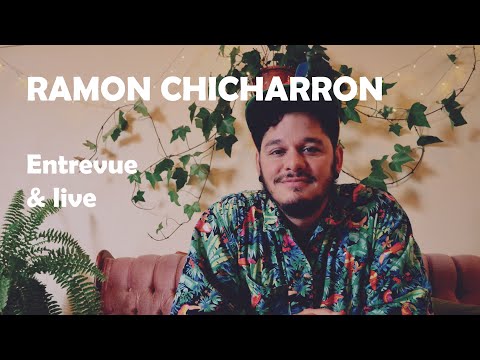 Ramon Chicharron
Interviews-reports