From July 12 to 24, 2016
30th - Festival International Nuits d'Afrique
FESTIVAL INTERNATIONAL NUITS D'AFRIQUE
30th edition
From July 12 to 24, 2016, the Festival International Nuits d'Afrique welcomed you for its 30th edition!
Thirteen days of emotions and discoveries, without time difference: nearly 700 artists from 30 African, Caribbean and Latin American countries, 125 concerts and activities, 6 days of free outdoor programming, from July 19 to 24, in the Parterre du Quartier des spectacles. A cultural destination full of authenticity and a concentration of festive pleasure for the whole family!
Unique and unifying, the festival offers memorable evenings, irresistible favourites and magical moments. From the great names on the international scene to the new generations of artists from here and abroad. For this 30th edition, we welcomed to the festival:  Rachid Taha, Yael Naim, Manu Dibango, Inna Modja, Tabou Combo, Canicule Tropicale, Afrique en cirque, Mexican Institute of Sound, etc.
LOOK BACK IN PICTURES
Relive the 30th anniversary edition of the Festival International Nuits d'Afrique
Rachid Taha
Official opening concert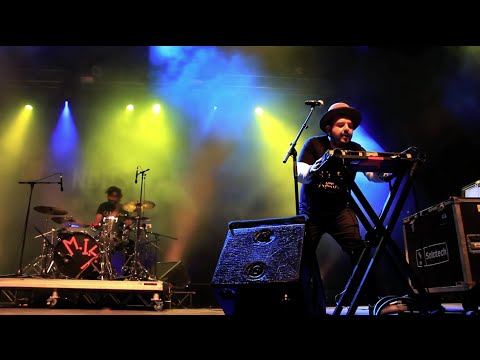 Mexican Institute of Sound
July 19, 2016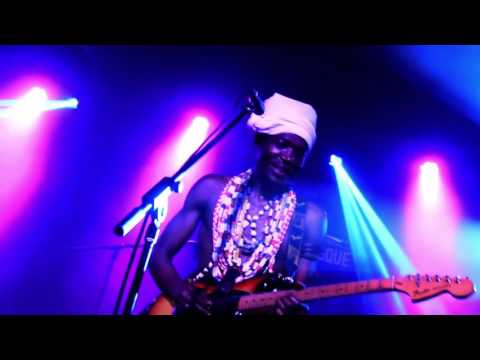 Vaudou Game
July 12, 2016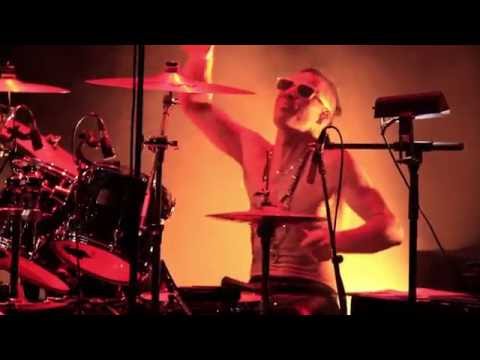 Rachid Taha
Official opening concert
La Nuit de la Kora
with Zal Cissokho
Rendez-vous Mandingue
with Adama Daou
Mexican Institute of Sound
July 19, 2016