From February 11, 2020 to February 4, 2021, the Syli d'Or de la musique du monde welcomed you for a 14th hybrid edition!
Every Tuesday and Wednesday at the Club Balattou in February and March 2020, you were able to take part in the selection of the 6 favourite bands that made it to the semi-finals.
It was during the semi-finals, which took place on January 20 and 21, 2021 in Facebook Live, that you chose, with a jury of professionals, the 3 finalists of this hybrid and unprecedented edition of the Syli d'Or!
The grand final of this 14th edition, which took place in Facebook Live on February 4, 2021 at 8pm, revealed the big winners of this 14th edition, and allowed you to choose your favorite group.
Syli d'Or de la Musique du Monde – Awards 2020-21
PRIX "COUP DE COEUR" CAM-SYLI D'OR : LARA KLAUS
PRIX AFROPOP-SYLI D'OR : RONALD LEBEAU & KWALITI
PUBLIC FAVOURITE AWARD : LARA KLAUS
Les Syli d'Or de la musique du monde, a must-see event for the Canadian music scene since 2007! This exceptional showcase provokes the revelation of talented artists at each edition and confirms the latest trends in world music.
THE LAUREATS
14th edition - Syli d'Or de la musique du monde
Discover the live performances of the 3 winners!
SYLI D'OR • Boulila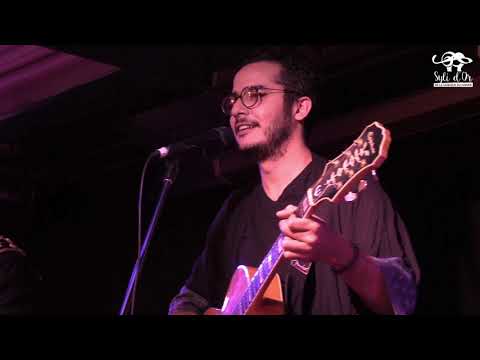 SYLI D'ARGENT • Lara Klaus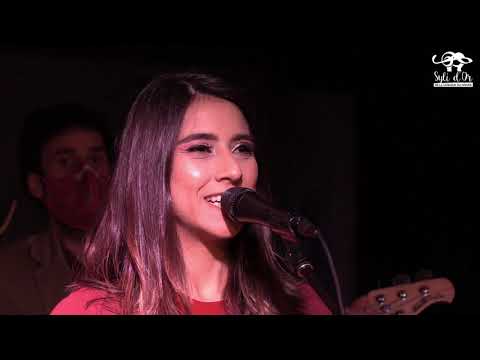 SYLI DE BRONZE • Ronald Lebeau & Kwaliti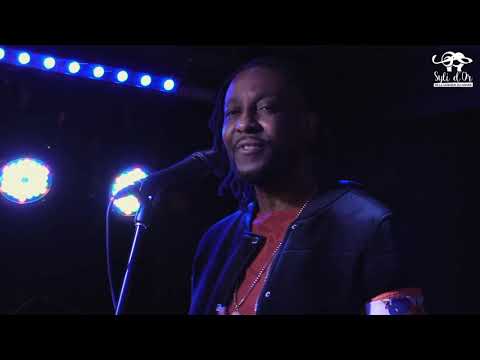 RONALD LEBEAU & KWALITI
Syli de Bronze